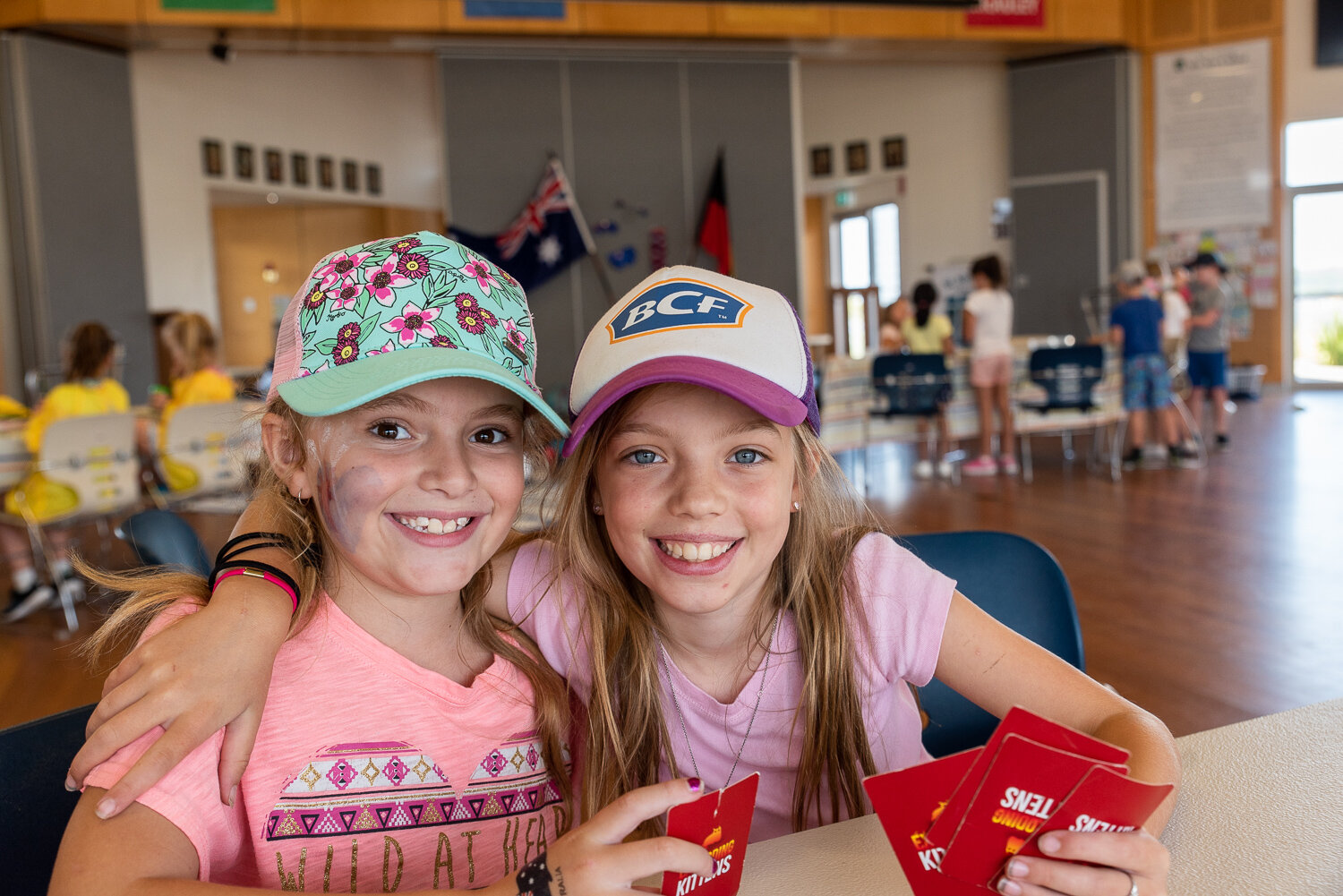 St Nicholas OOSH educators collaborate with children to provide play and leisure opportunities that are meaningful to children and support their wellbeing, learning and development. We cater to the needs and interests of individual children within a context that promotes collaboration and active citizenship. Children under our care have choice and control over their learning as they work with our educators to extend their life skills whilst having fun at the same time.
St Nicholas OOSH acknowledges the importance of social and emotional development and communication in learning through play, and ensures that children within our care engage in quality experiences that promote rich learning and personal/interpersonal development, all whilst having fun.
Viewing children as active participants and decision makers opens up possibilities for educators to move beyond pre-conceived expectations about what children can do and learn. Our St Nicholas OOSH educators achieve this by respecting and working with children's unique qualities, abilities and interests.
St Nicholas OOSH Chisholm
The Chisholm centre has 40 spaces and provides out of school hours care for children aged five to twelve years. A number of play spaces exist within the centre to provoke each child's imagination and encourage creativity. Whether the child wants to unwind after a big day at school, do something creative, or collaborate on a puzzle with other children, St Nicholas OOSH has it covered.
Enrolling at St Nicholas OOSH Chisholm
If you would like more information about enrolling your child at St Nicholas OOSH Chisholm, please fill out the contact form on this page and select Chisholm as your centre of choice. A friendly member of our team of educators will get back to you as soon as possible.
You can also stay up-to-date with everything happening at St Nicholas OOSH by following us on Facebook and Instagram.
24 Heritage Drive, Chisholm